Garage Door Cable Repair and Replacement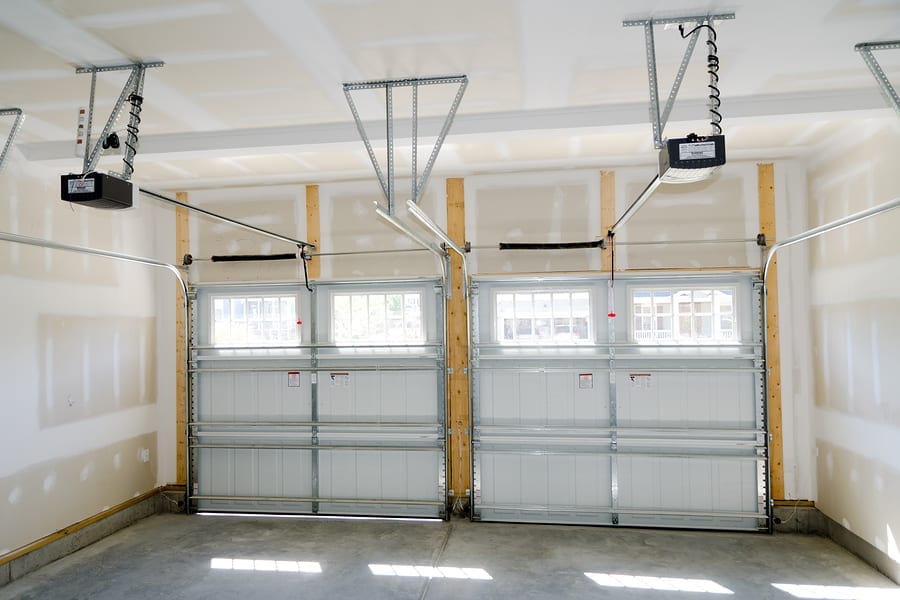 Most people can identify the basic parts of their garage door system: motor, racks, roller, and chain. Yet one of the most important elements of the system is also one of the most overlooked: the cables.
The cable system is basically a huge wire that's actually a system of wires which attaches the door to the torsion springs, keeping the door balanced at all times. We at Action Garage Door understand the importance that the cable plays in your system, and are equipped to handle any garage door cable repair or replacement jobs that you need.
Your garage door cables are located on the sides of the door and require constant lubrication in order to avoid the need for garage door cable repair. Failure to do so can lead to increased wear and tear over time that, if avoided, will leave you with no choice but to require garage door cable replacement.

Other Garage Door Parts We Repair
Aside from garage door cable repair, we at
Action Garage Door
also repair and replace:
How to Tell if Your Garage Door Cable Needs Repair
Paying close attention to potential warning signs with your garage door cables might be the difference between you needing a simple garage door repair job or a complete garage door cable replacement. Those warning signs include:
Worn or broken strands in the cable itself
Broken tension springs that pull the door out of balance
Failure of the door to open even when the opener motor is functioning
Even though you may not have given them a second thought in the past, it's vital that you pay close attention to your garage door cables in the future. At the first sign of wear, you should have one of our technicians at Action Garage Door come do an inspection right away to see if repair or garage door cable replacement is needed.
For any and all of your garage door needs, contact us today.
In Dallas-Fort Worth and surrounding Texas cities, call 972-254-4040 or 817-633-3119.
In Austin TX area cities, call 512-447-3667.
In Houston and surrounding communities, call 713-222-1500 | 281-752-7100.